Born in 1947 in the  small fishing village of Wanchese, North Carolina, Ricky Scarborough did what came natural: commercial fishing, hunting, and building boats. Boats and boating were not just a hobby but a way of life. Determining what made a boat sit the way it does in the water, ride the way it should, and look the way it should, all but consumed him.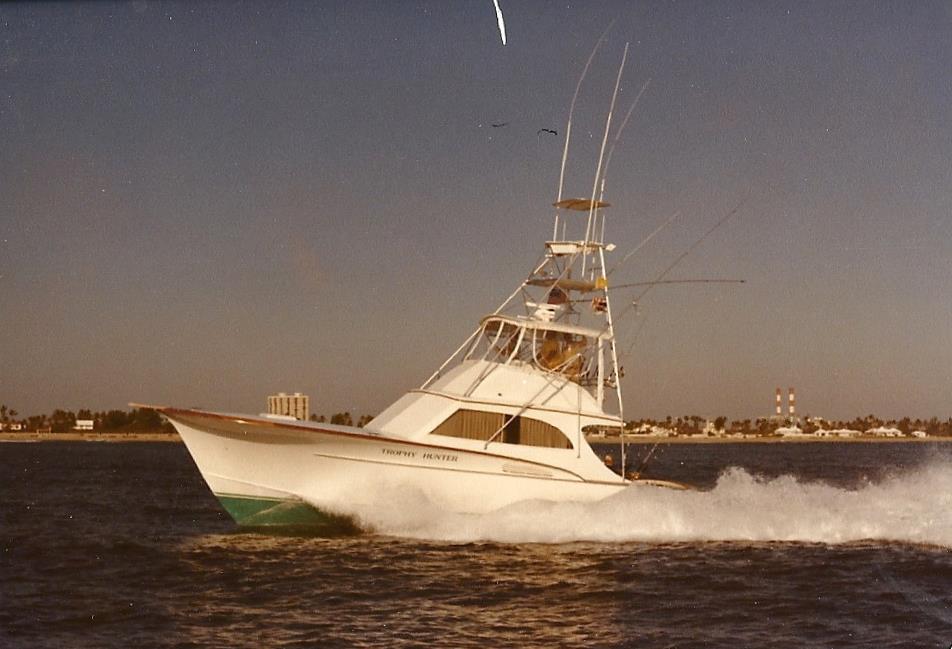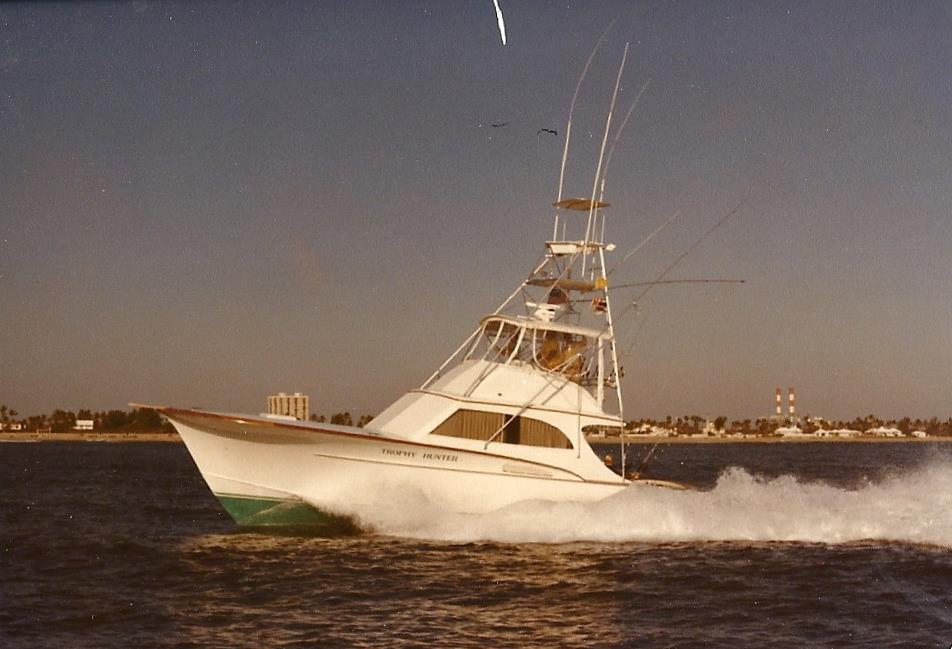 In 1977 Scarborough, in need of a worthy vessel to commercial fish in but without the funds to purchase one, did what came natural and built his own in the downstairs portion of his home.
When he began, a fellow fisherman approached Scarborough and asked to purchase the boat, but Ricky needed it for the summer season himself. He agreed to sell it come fall and then began another. (In 2007 Ricky purchased it back after a 30 year wait).
That was the start of close to 40 years and 80+ custom projects from 25′ to 85′. Scarborough Boatworks is North Carolina's longest operating boat building company.
In 1978 Ricky built his first shop on the water in Wanchese at the same location Scarborough Boatworks' offices and 2 out of the 3 production bays are today. It has since been added onto numerous times to accommodate even larger vessels.
In 1993 Ricky Jr. came to work for his father after receiving a business degree from East Carolina University and apprenticed under his father until his full retirement in 2010.
Ricky Jr. endeavors to take the Scarborough brand to another level by keeping the legacy and heritage of his father but incorporating CAD design, CNC router parts and lightweight composite cores into 2 distinct styles.